We offer the right location for different occasions and ideas. Here are some examples.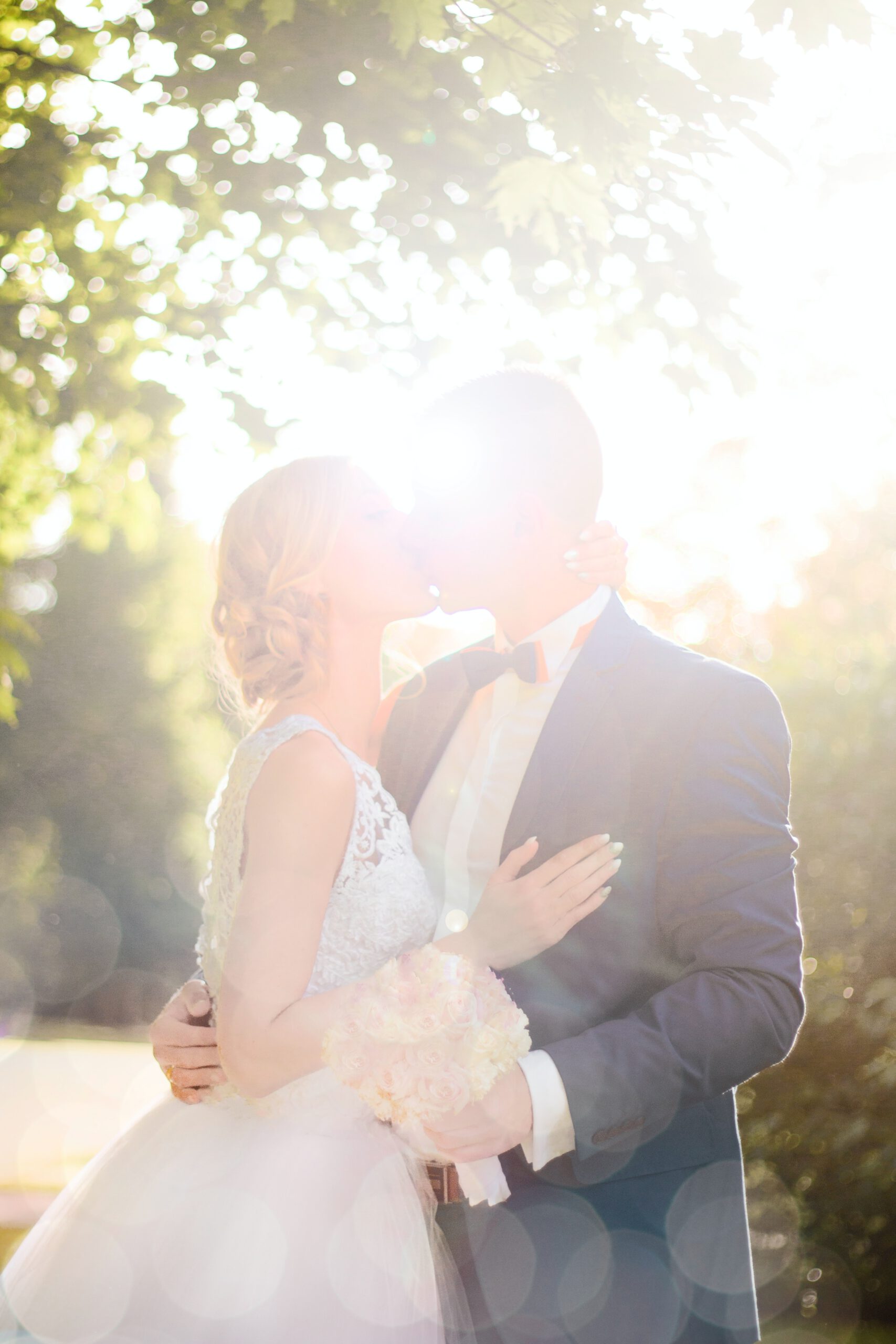 Private Parties
Youth dedications, weddings, birthdays,.....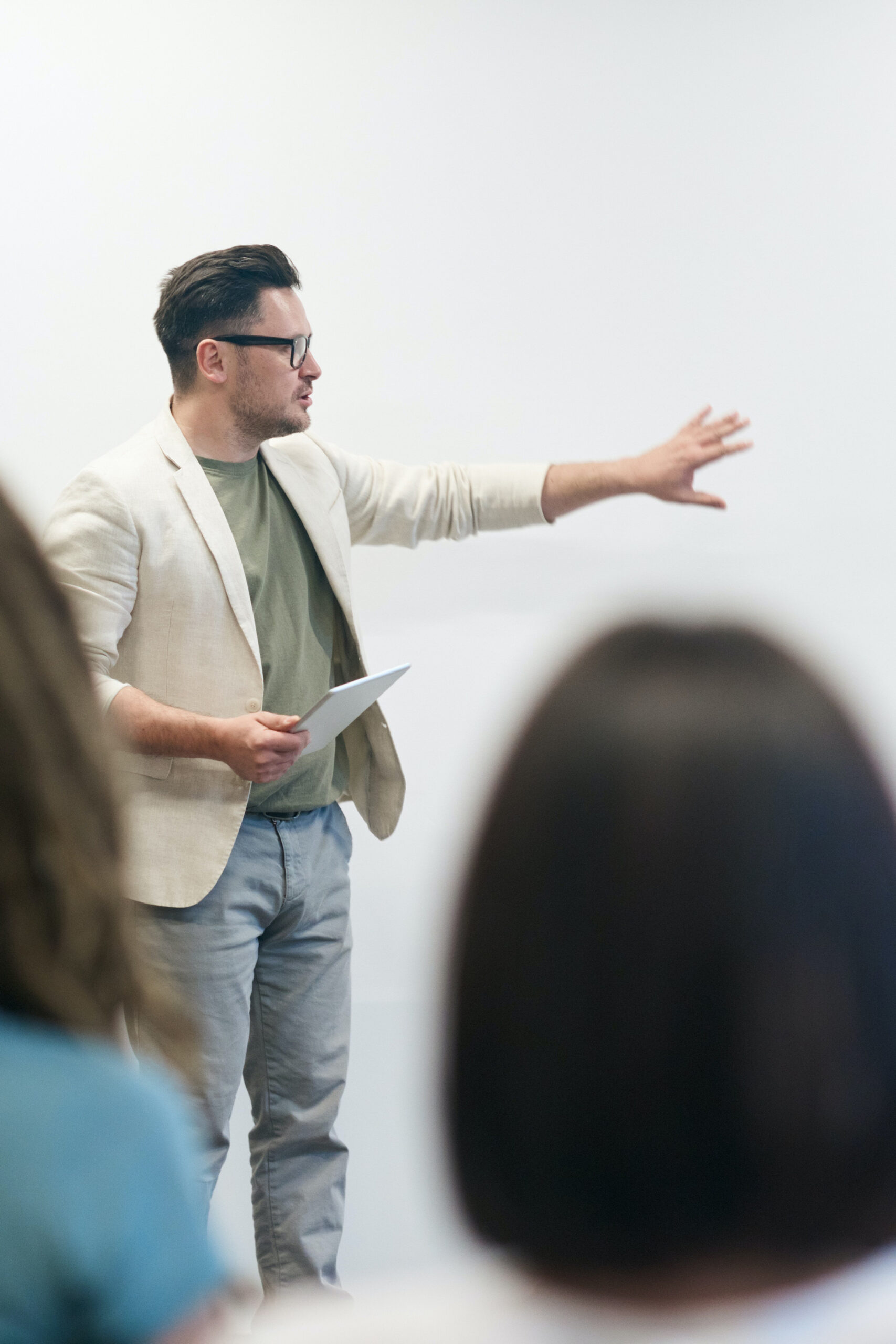 Presentations
Meetings, Lectures, Presentations.....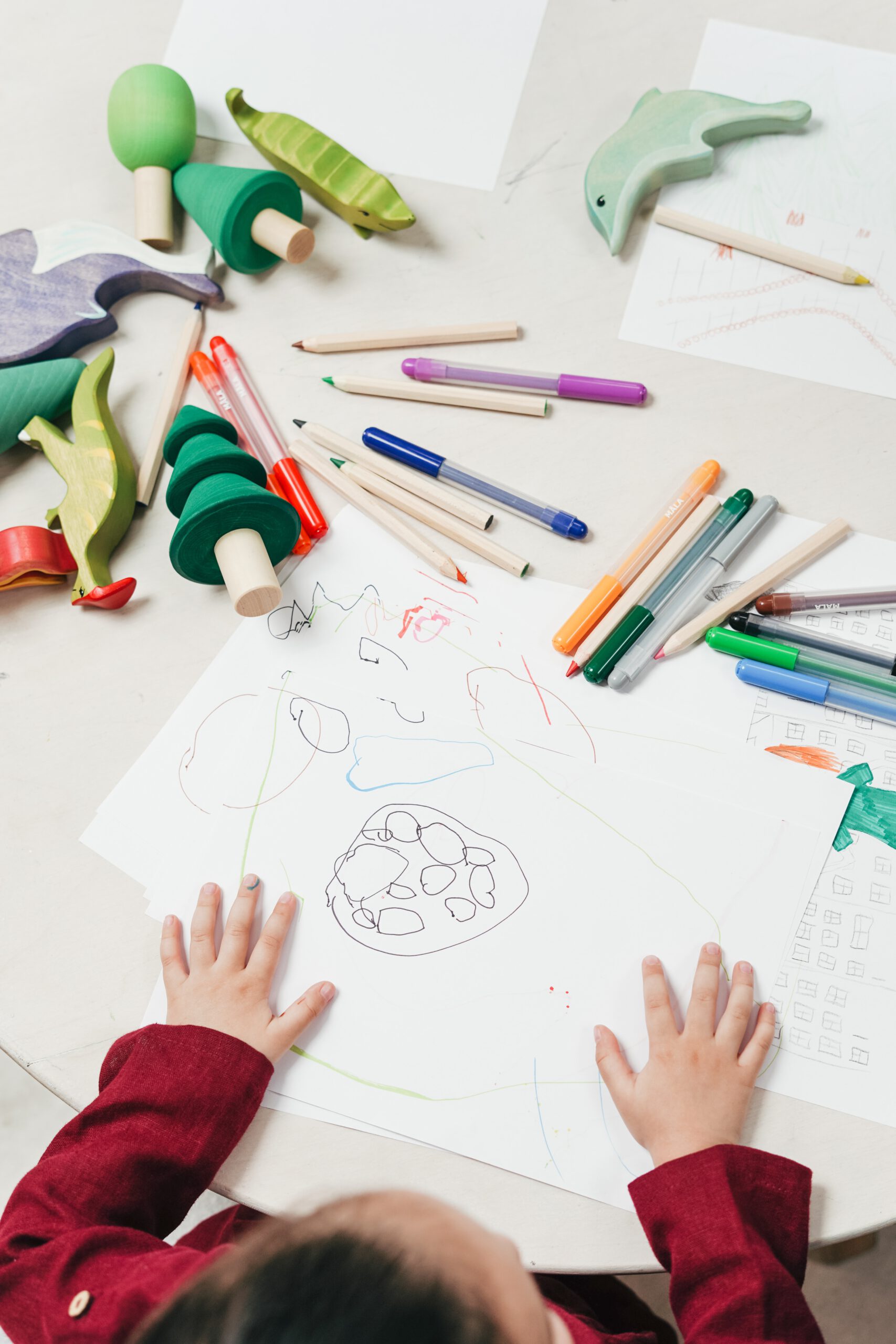 Creative
Handicrafts for big and small.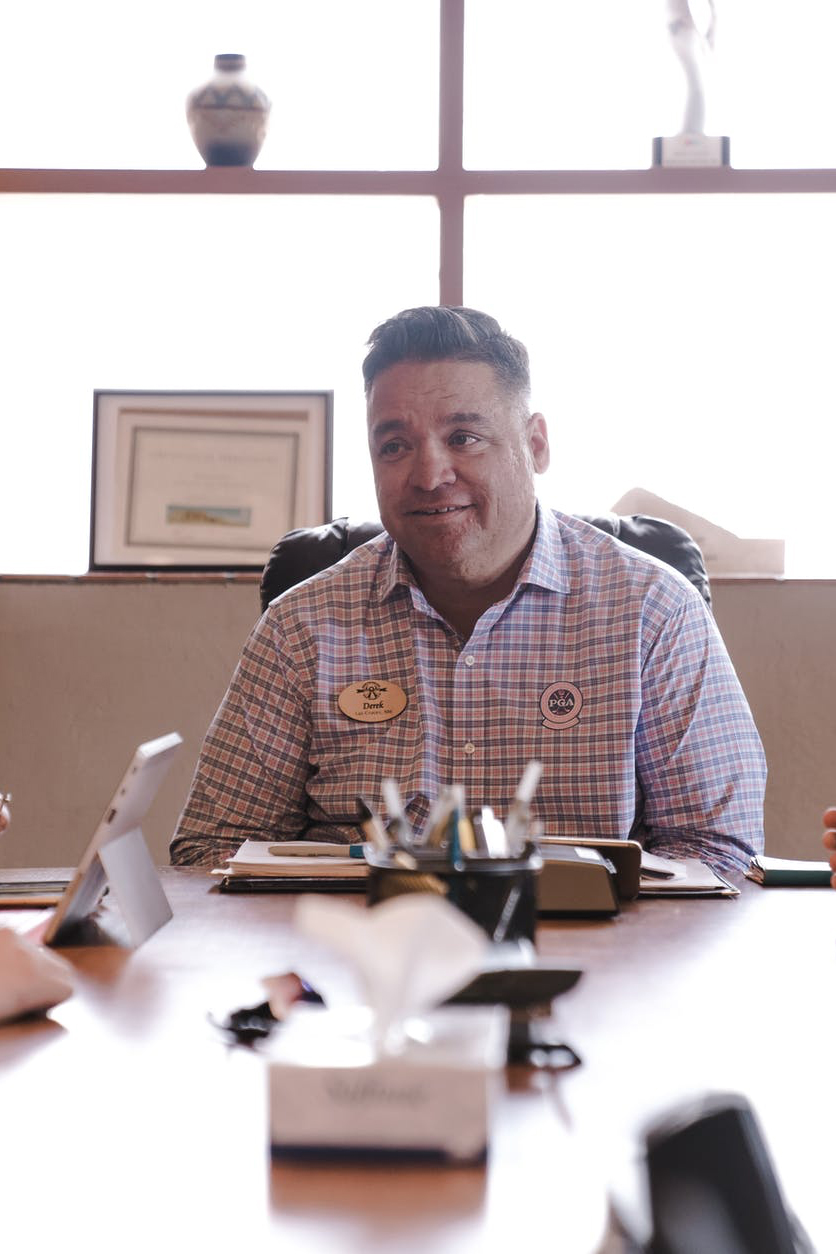 Club Meetings
Clubs, associations, organizations,...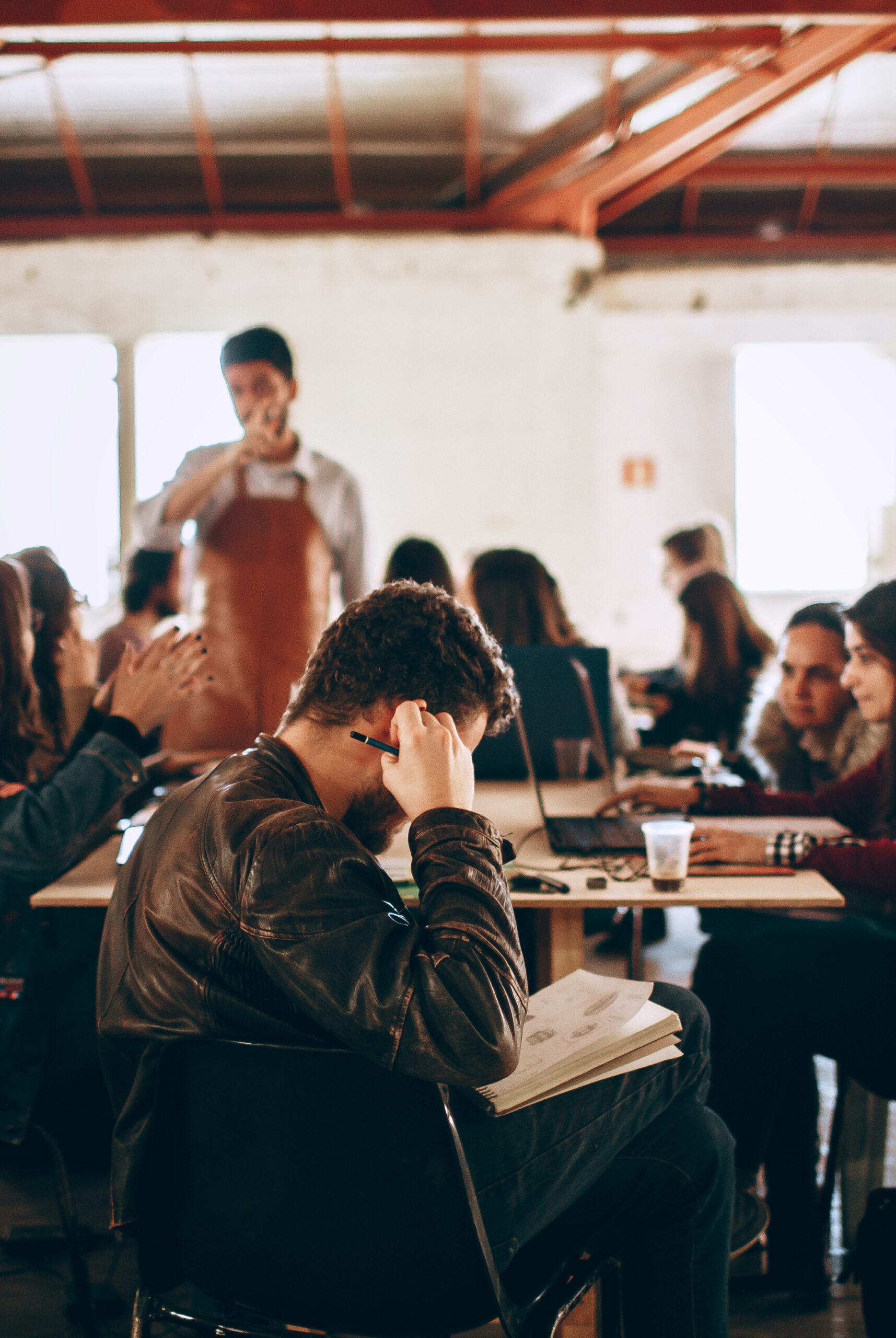 Workshops
Courses, workshops, seminars,......
You would like to use one of our rooms for your project? Then just give us a call or send us an email.
Inquire now!
Current workshops on photography, you can find here
>> Photomuseum <<